California City is a city in the Mojave Desert near Edwards Airforce Base. California City is in process of evaulation of creating a ballpark that would playable to host a Pecos League Team for the 2017 Season.
In the Fall of 2016 season the Pecos League announced it would expand to Bakersfield and High Desert for the 2017 season. The High A California League withdrew from both of these cities at the end of the 2016 season. Moving into these stadiums was a great opportunity for the Pecos League. Logistics would pose an immediate problem with the league's existing eight teams.
Adelanto is 62 miles to California City. Bakersfield is 67 miles to California City.
Adding a third team to California and creating a Western Division along with Tucson would be ideal for the Pecos League. California City does not currently have a baseball field that is suitable for play. However Balstis Park can be converted to a suitable option with the following improvements: The Pecos League was a part of similiar renovations with the White Sands Pupfish.
---
Here are current photos of Balstis Park: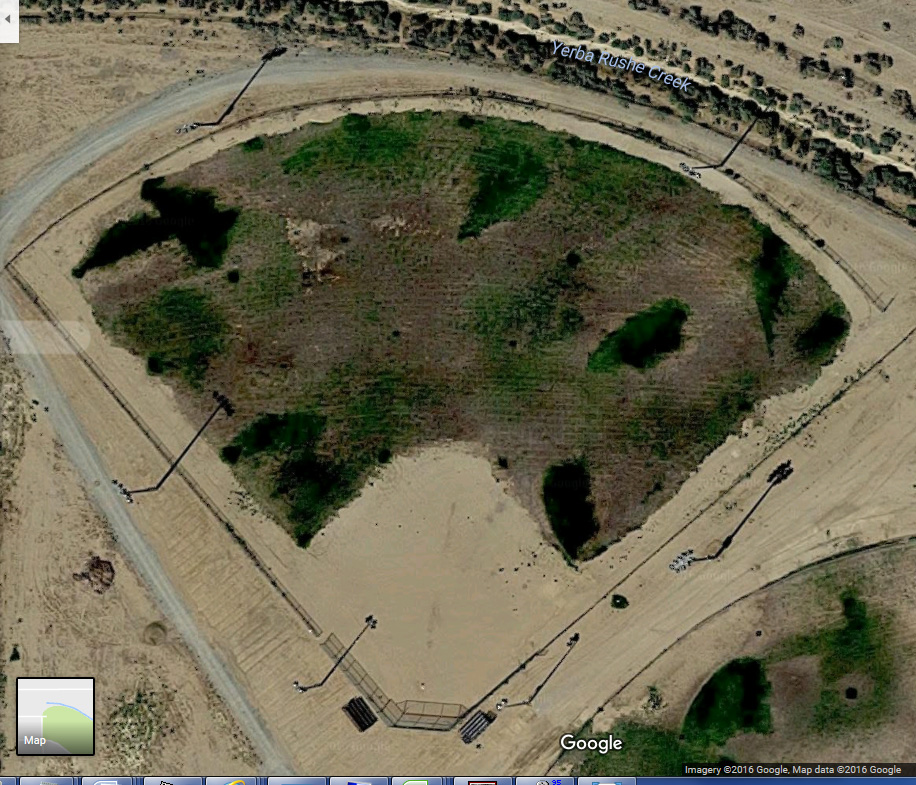 Proposed aerial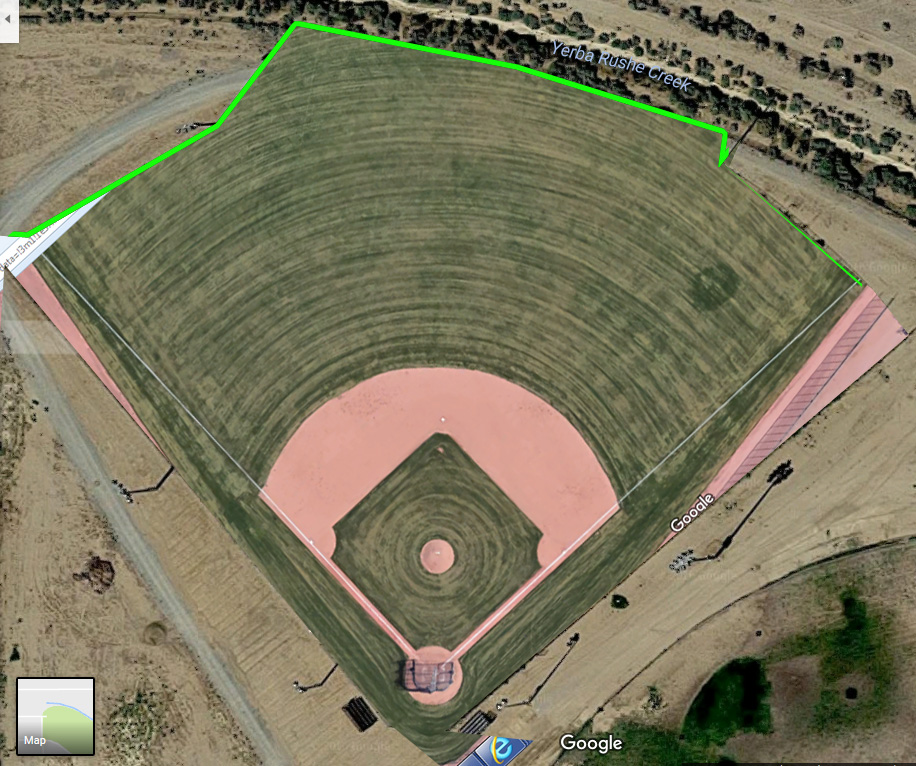 Increasing the distance of Outfield Fence.
Installation of an Infield
Addition of additional seating for fans.